People First have moved!
Posted 25th July 2019 • Written by People First • • • • •
We are now at 38 Lombard Street, the most famous street in UK banking, formerly the home of Barclays, TSB and Lloyds and now home to Team Japan, Team China, Team Supply Chain and Team Multilingual.
We don't have one of the street's famous hanging signs outside (though number 38 used to have a unicorn) but inside we do have a riot of bunting, balloons and tropical plants.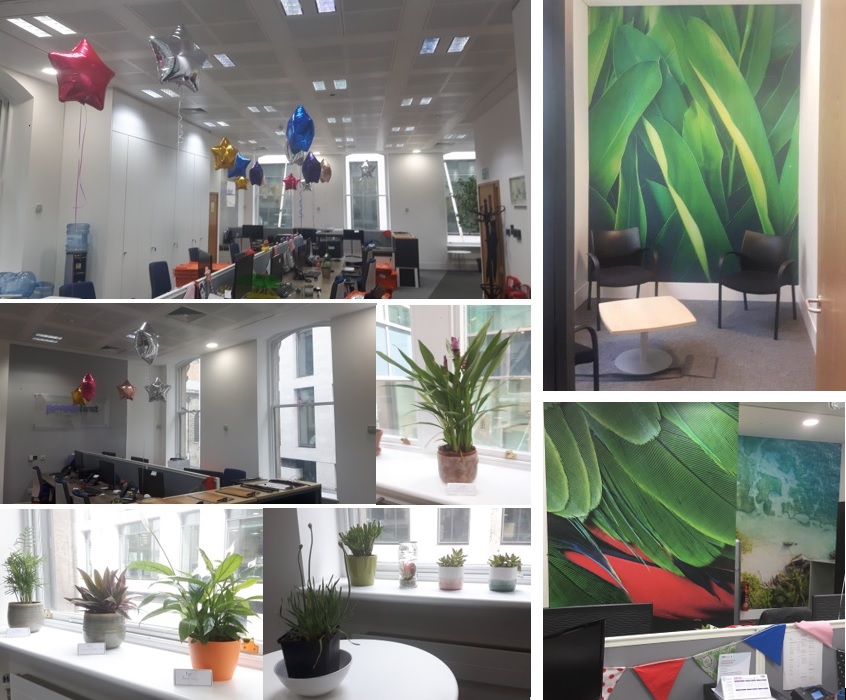 People First Recruitment Agency - Mandarin speaking jobs, Japanese jobs, Chinese jobs, European and Cantonese vacancies, Supply Chain jobs - in London, Surrey, Kent, Sussex, Berkshire and all of the UK. More than 20 years of success in Mandarin recruitment, Supply Chain recruitment, Japanese language recruitment, European and Chinese language recruitment.