Surveys and Reports

Knowledge is power!
All too often, people make assumptions and base important decisions on those assumptions. We are here to debunk some of the myths and give you a real insight into what your employees and your potential employees really think.

Please contact us for your exclusive copy of the following reports:

The New Normal - What Your Employees Want
This report discovers what the Working from Home experience has been like for employees during the Covid-19 crisis. Find out what your people think about how important to them working from home is, do they feel positive and safe about going back to the office and will the option to WFH be a deciding factor in people's future job choice?

What Candidates Want
This report reveals what candidates really look for when changing jobs. Is it all about the money? Progression? Work/Life Balance? Read this report to find out.

Candidates' Pet Peeves!
This report explores what frustrates candidates about the recruitment process, enabling you to hone your own systems and become the employer of choice for your chosen candidates.



UK Jobs Market Overview
To download REC report here.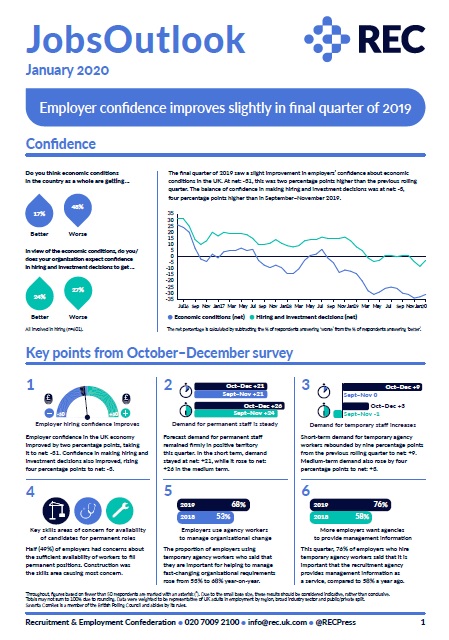 Overview of the recruitment market in London
To download REC report here.