People First attends REC national awards ceremony!
Posted 28th November 2019 • Written by People First • • • • •
Each year the REC hosts a national awards ceremony to celebrate excellence within the recruitment industry. This year, People First were shortlisted from a number of nominations in the category of Best Company to Work For.

The black tie event was held at the Royal Lancaster Hotel where a champagne reception for 500 recruitment professionals was followed by a 3-course meal and a neon drum display. Neil Carbury, CEO of the REC gave a speech about the future of the recruitment industry and the UK jobs market and then 17 different awards were announced by guest speaker, Colin Murray, of MOTD (Match of the Day) fame! There were 10 other nominees in our category but unfortunately we were pipped to the post! Following the awards there was further entertainment in the form of live bands and dancing, so a fantastic evening all round! Looking forward to next year already…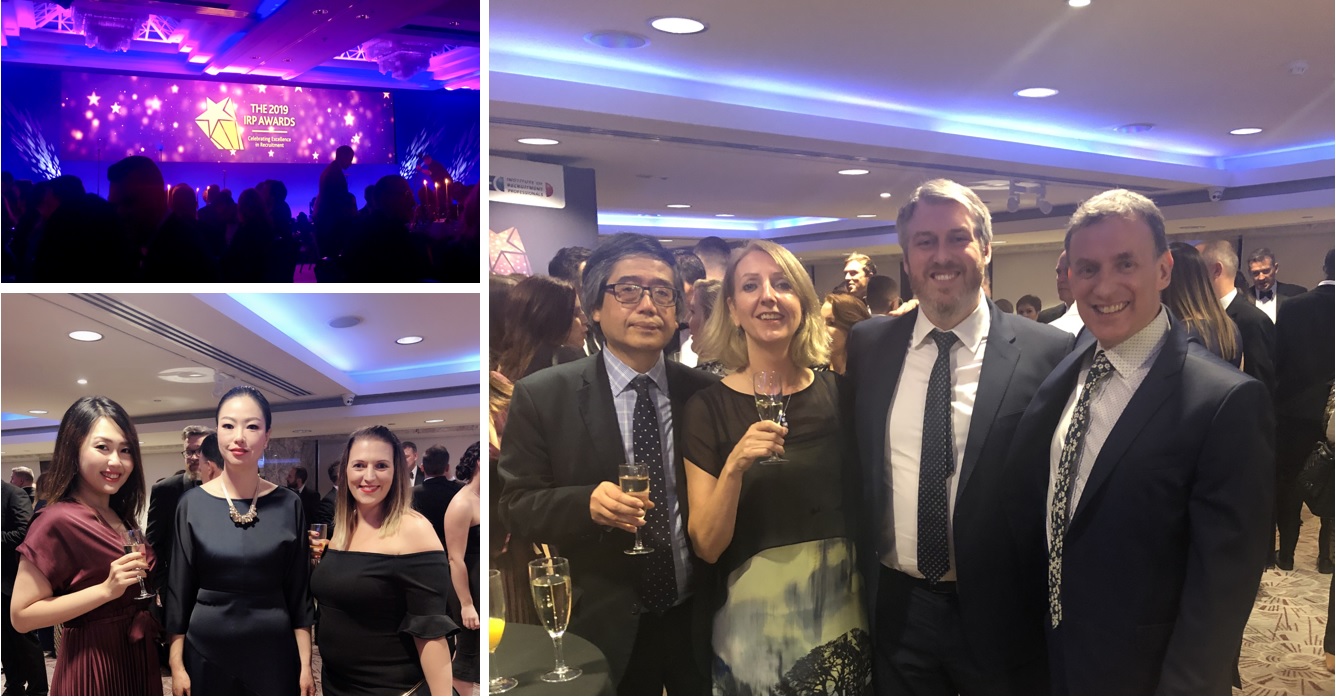 People First Recruitment Agency - Mandarin speaking jobs, Japanese jobs, Chinese jobs, European and Cantonese vacancies, Supply Chain jobs - in London, Surrey, Kent, Sussex, Berkshire and all of the UK. More than 20 years of success in Mandarin recruitment, Supply Chain recruitment, Japanese language recruitment, European and Chinese language recruitment.