People First Recruitment Photography Competition - January
Posted 31st January 2020 • Written by People First • • • • •
We'll be voting today on the entries for the 1st Monthly People First Recruitment Photography Competition.
January's theme is Winter.
We'll announce the winner next week, but which is your favourite?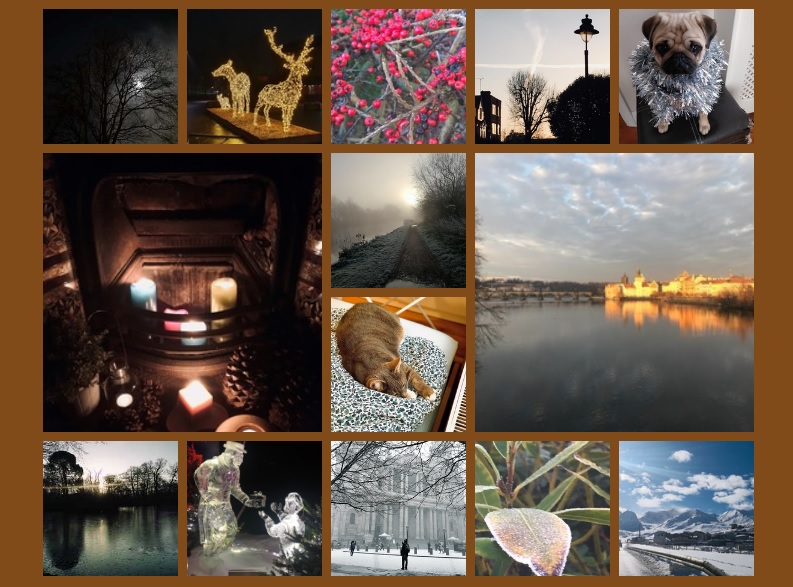 People First Recruitment Agency - Mandarin speaking jobs, Japanese jobs, Chinese jobs, European and Cantonese vacancies, Supply Chain jobs - in London, Surrey, Kent, Sussex, Berkshire and all of the UK. More than 20 years of success in Mandarin recruitment, Supply Chain recruitment, Japanese language recruitment, European and Chinese language recruitment.